Proudly made in the U.S.A.

NO-SPILL® is a registered 

Trademark of No-Spill Inc. 

No-Spill   's primary line of fuel cans, available in 1.25, 2.5 and 5 gallon sizes.

DIESEL, 

KEROSENE & MULTIPURPOSE

Fuel cans for all your needs.  Diesel and Kerosene available in 5 gallon size.

Multipurpose available in 1.25 and 2.5 gallon sizes.   *Not treated to carry fuels.

No-Spill   's line of replacement parts and accessories help our customers use their cans with ease and flexibility.  Parts & Accessories can be ordered in our 
online store
.
Our patented nozzle with a more intuitive child safety button.  Fits all No-Spill cans produced since 2010.

ONLY fits No-Spill brand gas cans.

Convenient 6" flexible extension made with high quality hose that won't crack or split.  Helpful fueling cars, trucks & hard to reach tanks.

Custom fit O-Ring for all versions 

of the 6131 and 6132 Nozzle Assemblies.

Discontinued Model # 1008

2.5 Gallon

to learn the difference

between 6131 and 6132

click on image for full size view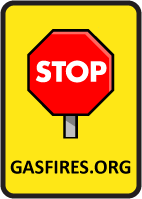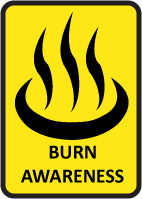 *Multipurpose Cans are NOT treated to carry fuels.